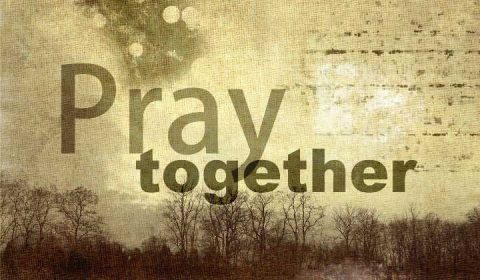 Prayer is vital to any church. 
Come be part of the brethren and join us for prayer.
-Tuesday mornings by phone - 6:30-7:00am, prayer line # 778-775-3470, PIN #: 7789531929
-Wednesday night meeting - 7:00-8:30pm on the Church Zoom. Email church for the info.
-Friday evenings - 7:00pm, on the prayer line.
-Email: Prayer@richmondsda.org